Selling
The Experience and Resources to Sell Your Home at the Best Price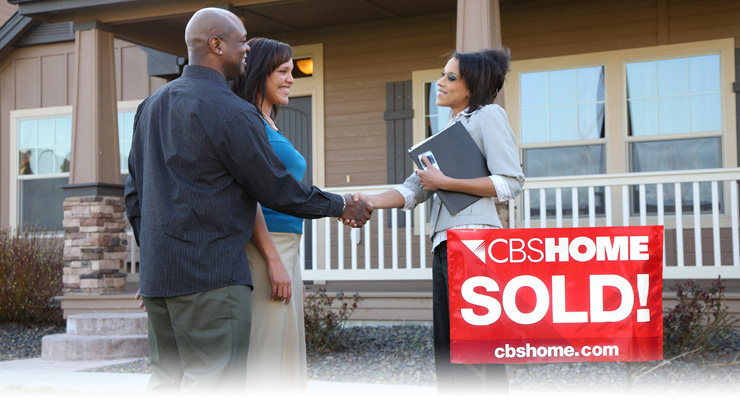 Perhaps you're about to relocate to a new job or thinking of retiring. Maybe the kids have moved out and now you need less space - or you just had a baby and you need more. Whatever your circumstances, you want the sale of your home to go as smoothly possible - and within your ideal time frame and of course, getting the best price possible.


Selling a home becomes easier if you have some guidelines to follow - and a CBSHOME Sales Associate to call on.


Change in lifestyle or just a change in scenery…let us sell your home so that you can focus on more important things.



What's My Home Worth? We can establish your home's current market value and compare it to others in your neighborhood.


Six Easy Steps to Selling a Home The down-and-dirty selling basics, from fixing up to moving.


Working With An Agent Why working with a real estate agent makes sense and how to choose one who's right for you.


"Curb Appeal"and Other Selling Tips You only get once chance to make a first impression –– make it a good one.


Home Warranty & Inspection Our warranty programs can make the sale of your home go smoother and faster.


Closing Understanding the closing process will help alleviate stress during the selling transaction.


CBSHOME Recommends Check out our recommended directory of home product and service companies.